Divisional companies
BATM addresses the networking & cyber market through the following companies which make up the division

Telco Systems
Design and Development of Advanced Telecom Network Communications Solutions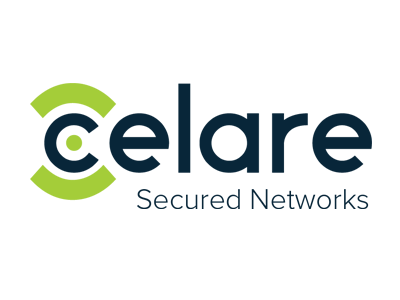 Celare
Cyber Secured Networks
& Big Data Security Solutions 

---
The Networking & Cyber Division is focused on becoming the leading provider of Network Function Virtualisation ("NFV"), Carrier Ethernet and MPLS access solutions, and cyber network monitoring.
In the Networking unit, the Group is servicing a wide need for access solutions to the ever-expanding mobile and cloud markets as well as for the wireline infrastructure. The division is working closely with customers and partners to define needs in cloud‑based networks, NFV and advanced access solutions. The Group intends to use its technological leadership to penetrate tier 1 operators and to develop solutions targeted at growth areas including 5G, MEC, IoT, Cloud and Enterprise. In the Cyber unit, the Group is focused on providing network monitoring solutions and services to large area networks, principally those utilising 10/40/100GE. The primary target customers are government organisations in Europe and Asia-Pacific.
For Networking and Cyber, the business model is based on selling a solution that combines integrated hardware and sophisticated software. The Group is expanding its investment in software-based products, which it expects to result in higher volume of software licensing revenues in the coming years.