Bio-Medical Division
Leading designer and manufacturer of advanced bio-waste treatment as well specialises in the development, production & marketing of IVD system and specialises medical distribution.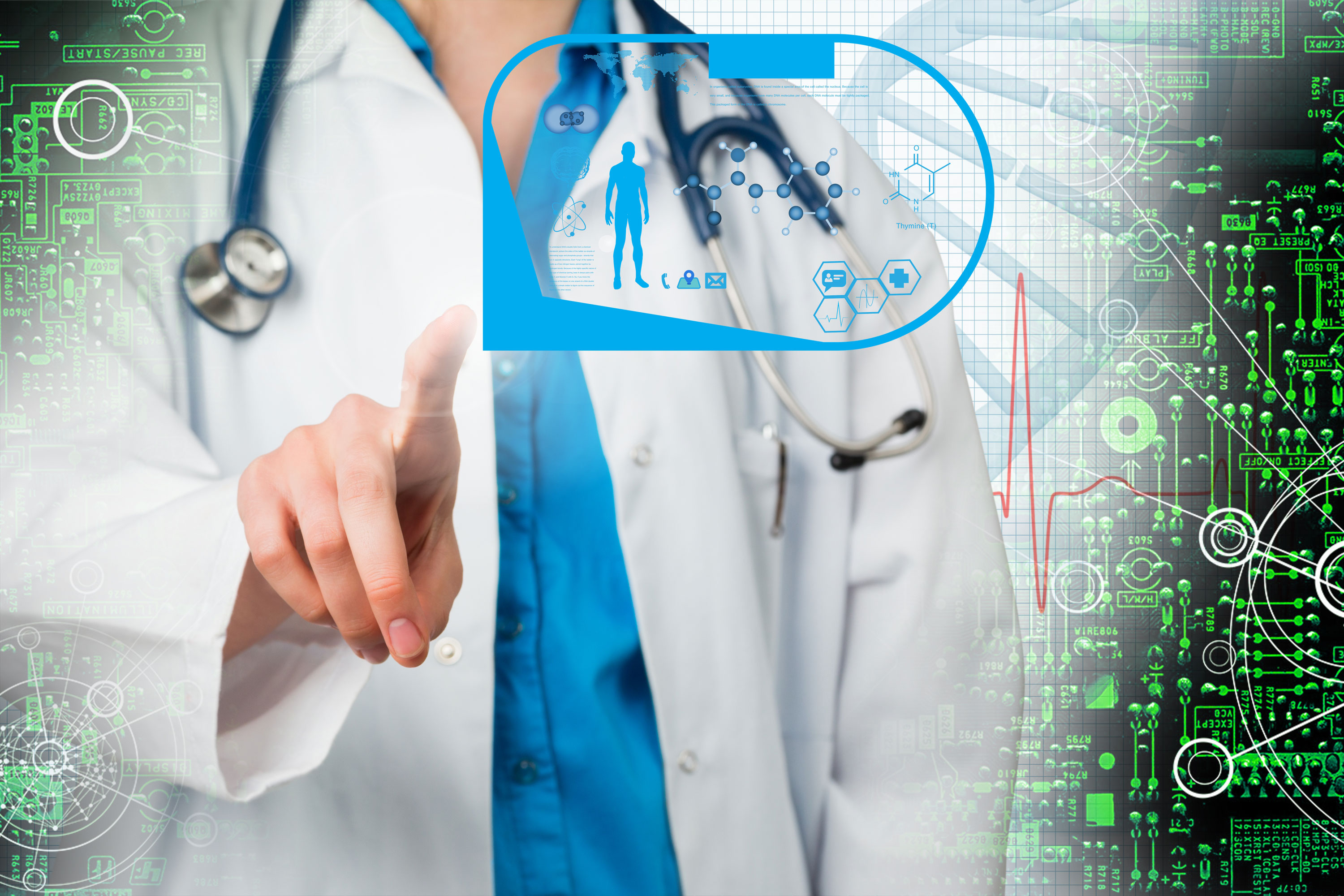 Networking & Cyber Division
Provides innovative telecom network solutions, software advanced solutions and cyber-security. Specialises in Carrier-grade software solutions, products, services and hardware.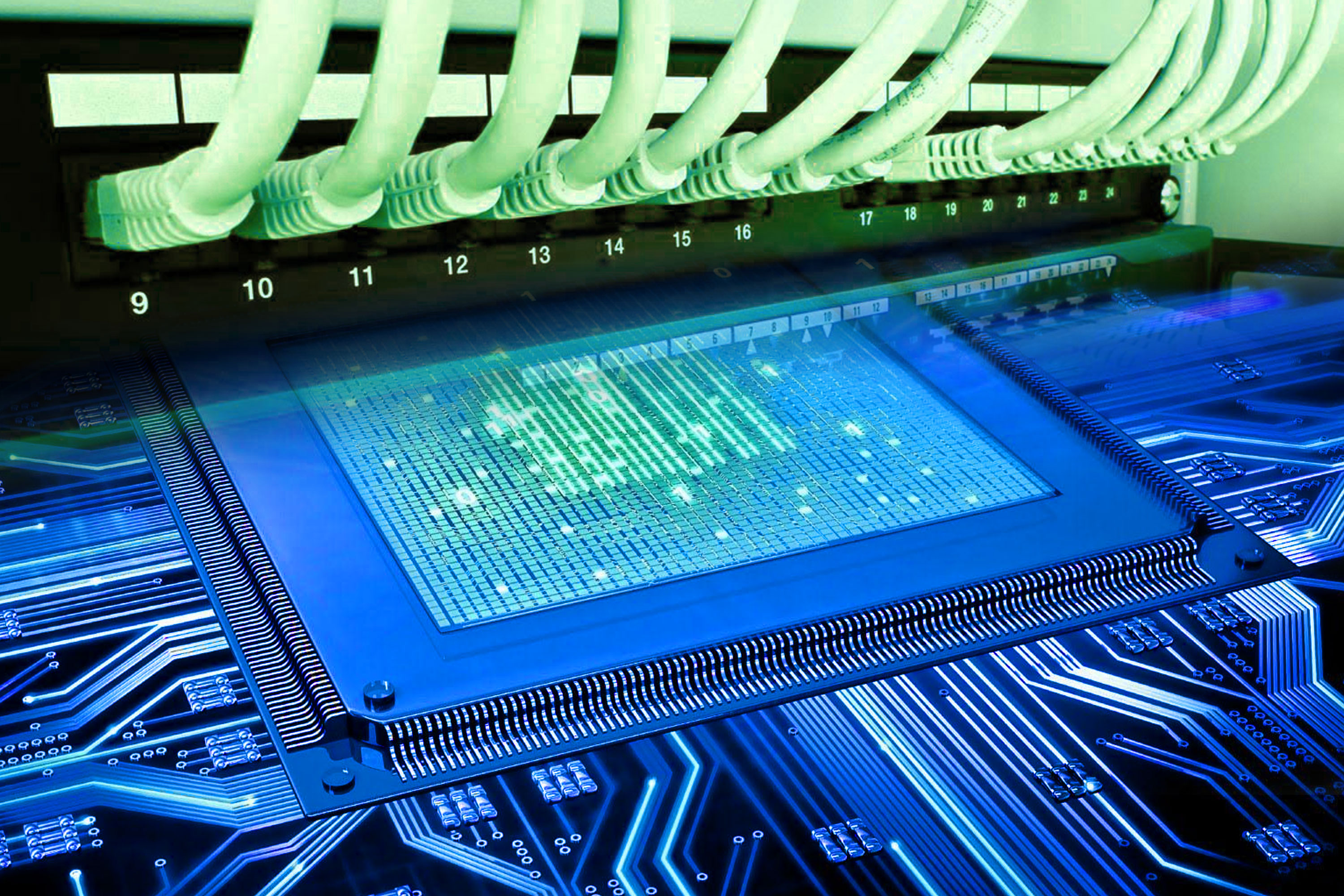 Our Vision
"Through innovation in technology, we strive to improve lives by producing high quality, cost effective solutions."
Our S
trategy
Based on R&D and know-how, we are producing pioneering solutions that are attracting blue-chip partners, which will enable sustainable growth and establish BATM as a market leader in its respective fields. 
Awards
Our innovative products and solutions have received industry recognition as well as worldwide certifications.

BATM Philosophy
B.A.T.M is a company that was built to last.
We keep changing with the rapid development of science and technology in the 21st century.
We started in 1992 making baluns (balanced to unbalanced) converters. 25 years later we make cyber systems that fit countries and molecular biology systems second to none.
The company has two main commitments:
Commitment to serve and benefit our shareholders, employees and the communities where we are present.
Commitment to invent effective and useful products and services to society and strive to achieve excellence in all what we do.

Environment - We Going Green
B.A.T.M believes that it has to do everything that is humanly possible to protect and preserve the environment in all our activities. As a company that was built to last. And as aware citizens of this planet, we have a strong commitment to our next generations. We will not engage in any activity that causes environmental damage or create various hazards.
Our Eco-Med companies (Celitron and Green labs) have invented developed and are producing products and services that are game changers, especially in the Eco-Agri environment.
We are developing now (2017-2019) state of the art solutions that with help in a very affordable way to monitor the quality of air and water.